as you know. i am terrible at taking pictures. i wish this wasn't true, but it is.

so i am forced to recap things without my own beautiful pictures to share.

as promised a long time ago, i wanted to talk about how awesome the zoo was out in san diego.

it wasn't your typical zoo. the main reason for it's existence is for breeding animals that are endangered. which i think is brilliant.

this doesn't look like a zoo to you does it??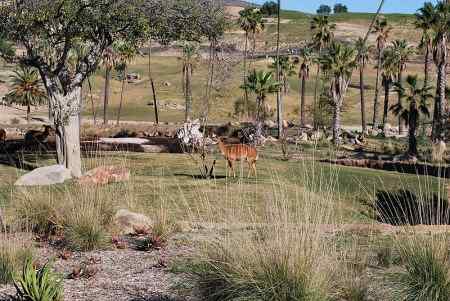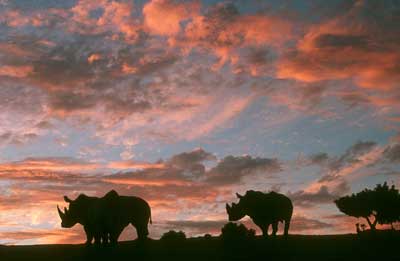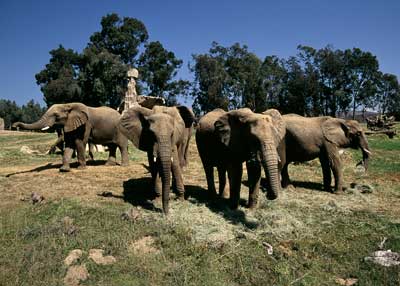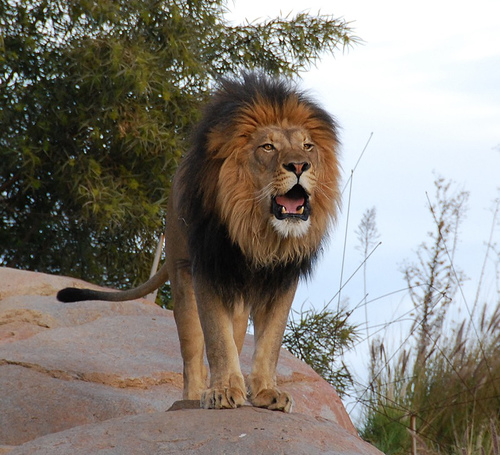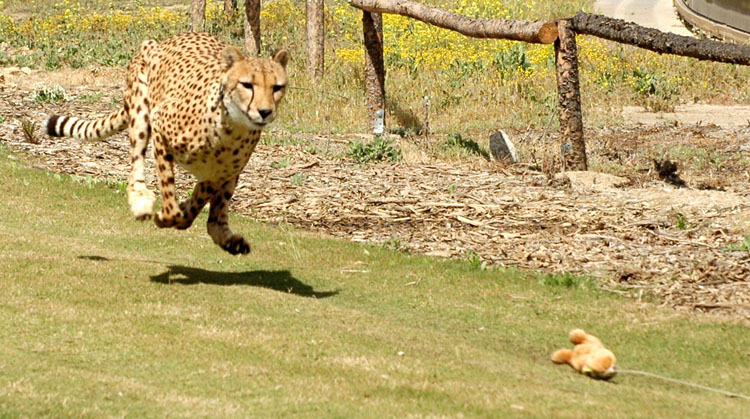 we didn't see any breeding going on but this statement was made:
"i think i would make a good full time breeder."
this one male giraffe has fathered over 20 babies in the last 20 months. baller.
but, my favorite part was the gorillas. we literally sat there watching them for 20 minutes. it is so mind blowing how human-like they are. they just had a birth there in june and this baby is adorable.
but i bet they would fuck you up.
so yeah. i think you should make the trip there if you are in the area. help support the cause. and if you are active military then you get in free!! and 10% off any other ticket you buy.
i don't really have a recap from this weekend. other than i still have eyeliner facepaint in my hair. i decided last minute i wanted to celebrate halloween so sans costume i had to think on my toes. luckily sister reminded me of my outfit in college that was a huge hit: gene simmons. although this year it was downplayed a lot. back then i had a wig that i styled. it was brilliant. this year, i just put my hair in a bun on the top of my head, wore all black. black boots. and painted face. i was surprised that there weren't more of them. but i guess black swan was more popular. another one that i was surprised to see so many of was where's waldo.
yesterday i picked up my first training shift bartending. i am training so i don't get the dolla bills yet but it was fun. i just have to be aware about how much i tell these people about me. there is some drama in those places. so for right now, they know i work in construction. and i'm from florida. that's it. luckily there are no handsome gents to get involved with. so i think i have a 'boyfriend' too. i think i had some admirers in the kitchen.
well happy monday y'all. and happy halloween. i can't wait to get some rest tonight!
Labels: bartending, halloween, zoo